Taian BOWINS Garment Co., Ltd (Taian LEGEND Garment Co., Ltd. is our subsidiary factory)  is the leading hunting clothes designer, manufacturer, wholesaler and exporter from China since its foundation in 2007. We have more than 300 professional employees and 15,000 square meters factory. More than 10 series 60 kinds of hunting clothes had been manufactured to satisfy your hunting wear requirements.
Cooperated with famous garment institutes and universities in working garment research and development, BOWINS Garment is always designing and manufacturing a wide assortment of men's and women's professional hunting clothes and custom hunting clothing. Our high quality, innovative products include hunting jacket, hunting pants, hunting gloves, hunting headwear, hunting vest, hunting shirt, etc. All the working wears are designed and manufactured by our professional manufacturing team.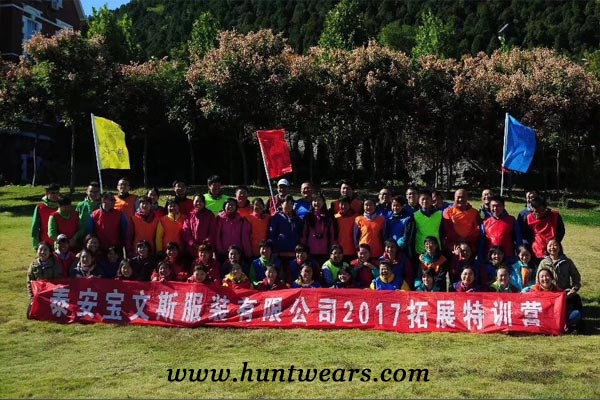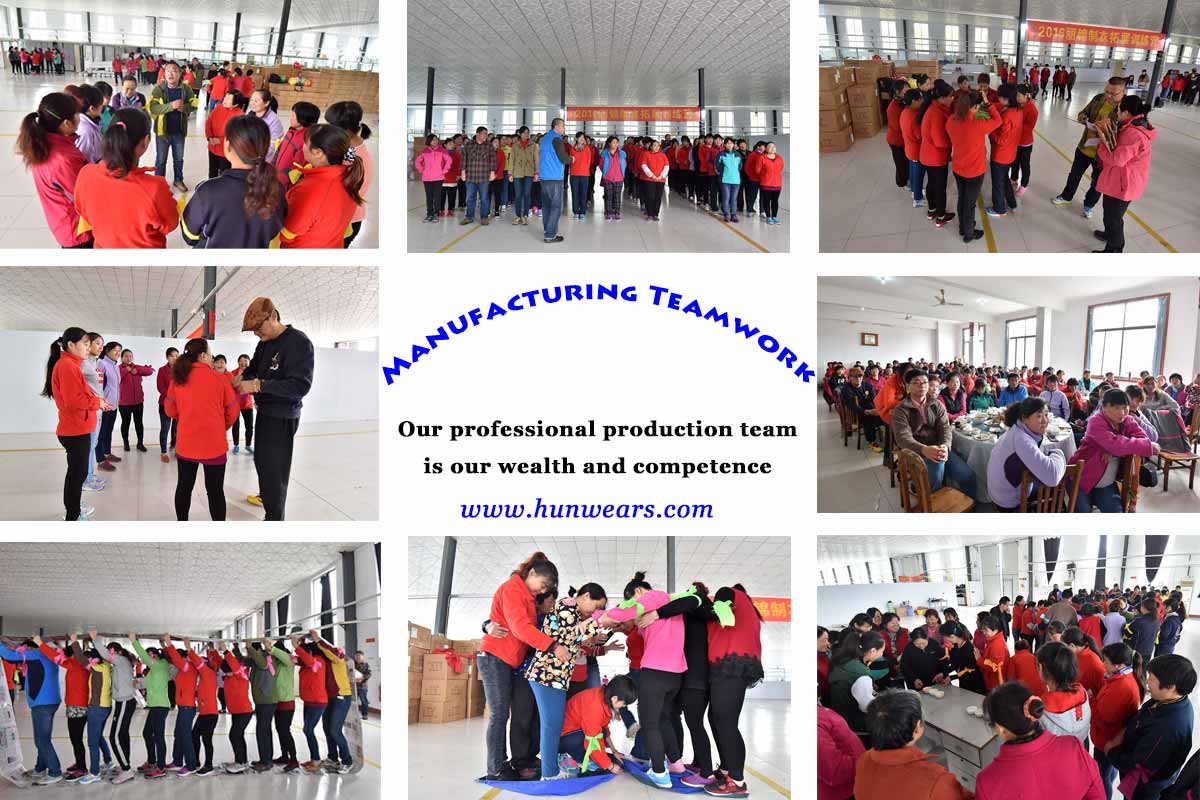 BOWINS Garment has strong research and development team with 30 talented designing experts. Sticking on the ideas of perfection, quality and innovation in the process of product development for 10 years, we have strong competitive advantages in hunting wear designing and manufacturing industry. Our hunting clothing product has characteristics of good looking, comfortable, hard wearing and best protection. We are willing to become your partners with our high cost-performance work wear products, excellent quality and perfect after-sale service.
Product innovation and customer satisfaction are our continuous commitment to all our partners. We had been always working hard to become the professionals in hunting wear designing and manufacturing. Our long-term hunting wear partners are those famous brands from America, Canada, Russia, Australia and European Countries. We are looking for partners all over the world.
BOWINS Garment, the Hunting Wear Expert.